Home
›
Graphics Design
Computer builders
Blaze
Custom Computers
systems are NOT mass produced. They are custom crafted by HAND. Two hands to be clear. The SAME two hands from start to finish. You won't be getting the same old thing.
Everyone won't have your EXACT system.
We try our best to make each system somewhat different than the last! We want to earn your business and the business of your friends and family for years to come!
Blaze Custom Computers is a trendsetting Online Computer Store located in Cleveland, Ohio offering the finest in hand crafted gaming, home and business computer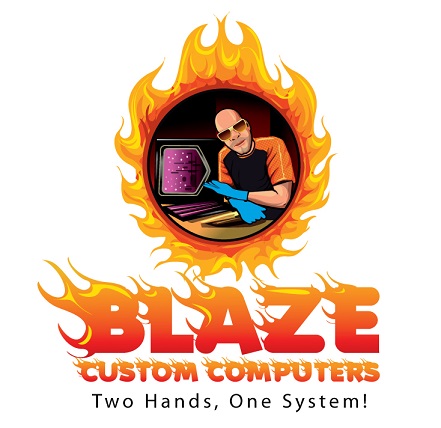 systems combined with unmatched customer service direct to shoppers from the comfort of their homes.
We're a business made up of innovators and forward-thinkers and we expect big things ahead.